WEBINAR
Re-onboarding 101: Design a Successful Return-to-work Policy
The journey to and from leave is often daunting for most parents, with little to no support from their workplaces. Many employers "wing" the re-onboarding process, just hoping what they provide, or don't, will be enough.
Employers need to stop winging the return-to-work journey and implement a plan, and strategy, to provide the best employee experience. Remember, a happy employee is a loyal employee and their experience on leave will directly impact their decision to turnover, or stay.
Scroll down to watch the webinar.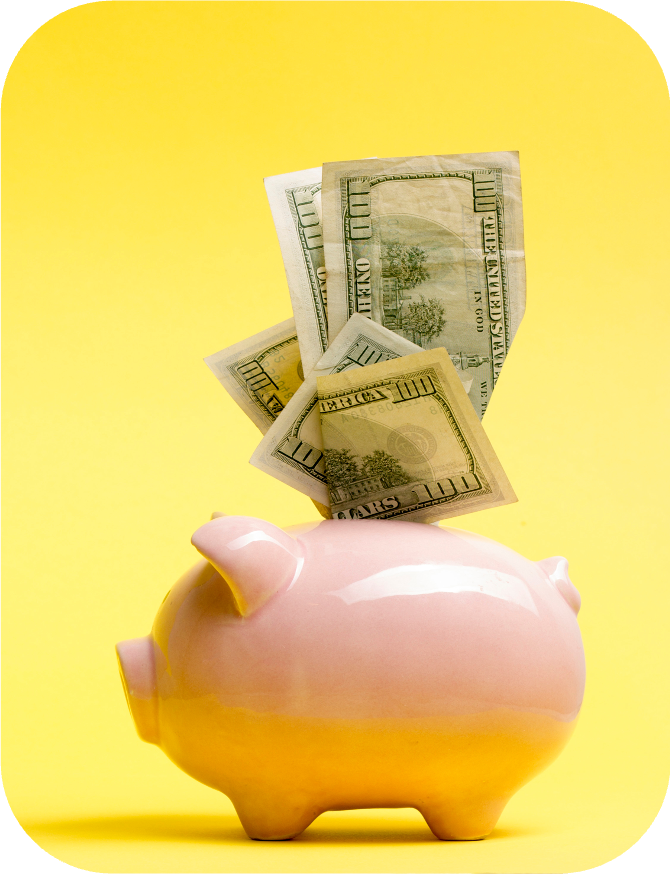 Mauris commodo turpis elit, sed dictum orci pharetra ac.
What is this webinar about?
Alongside expert parent and life coaches, we'll explain the elements of a successful leave process, including a detailed calendar and touch points for before, during, and after leave.
Who is this webinar for?
80% of employees are or will be parents! A return-to-work policy and strategy will help reduce preventable turnover. We invite all HR leaders, decision makers, ERGs, and employers to attend.
Explore our other resources
Submit the form below and you'll be added to our newsletter to be the first to know of our webinars, training events, and receive insights and reports. Be sure to read our white paper for a deeper look at the ROI of paid parental leave.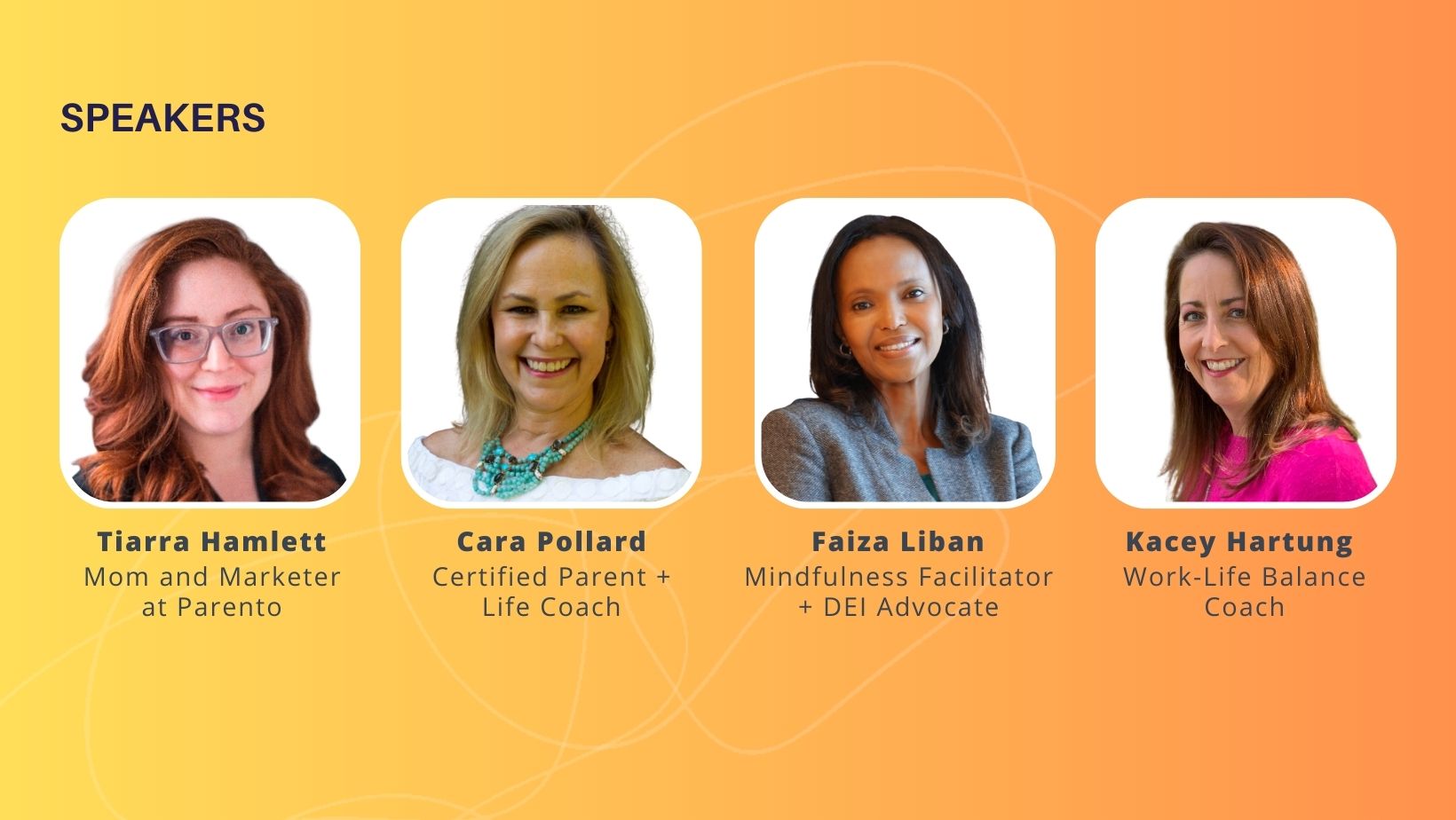 Stop winging the employee experience and reduce your turnover.

Parento has a 95% return to full-time work rate for parents after leave.
With an affordable paid parental leave solution, there's no reason employers are losing talent or struggling to recruit. 80% of employees are or will be parents and 86% value paid parental leave to remain loyal.
Employers can prevent turnover and save money by investing in family-friendly policies with tangible results.

Schedule a 15 minute discovery call to get started.