WEBINAR
Reviewing today's fragmented paid parental leave

landscape

From state benefit programs to short-term disability, understanding and navigating paid parental leave options for employers can be complicated. We're reviewing the current landscape and where Parento steps in to meet the needs of employers and working parents.
Scroll down to watch the webinar.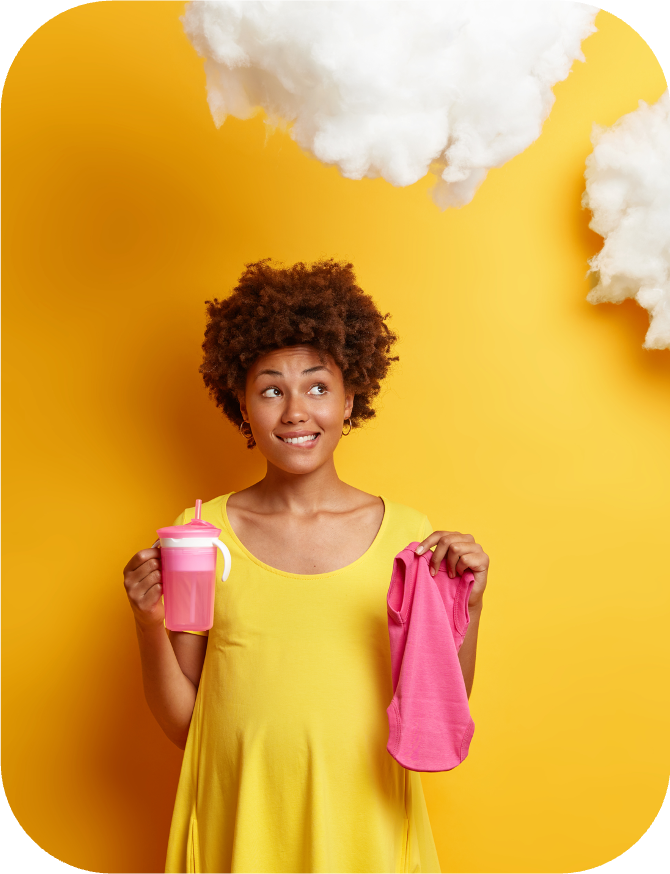 Mauris commodo turpis elit, sed dictum orci pharetra ac.
What is this webinar about?
From state benefit programs to short-term disability, we'll review the limited options available to employers, and how Parento is stepping in to provide a one-stop solution for employers to roll-out or expand paid parental leave while supporting working parents.
Who can benefit from this webinar?
All employers interested in adding or expanding paid parental leave, and their benefit brokers, should watch to understand how PFL/SDI/STD interact and how Parento's program supports HR, finance, and employees.
Stay connected and attend the next webinar
Submit the form below and you'll be added to our newsletter to be the first to know of our webinars, training events, and receive insights and reports. Be sure to read our white paper for a deeper look at the ROI of paid parental leave.
White-glove paid parental leave for the cost of dental. Seriously.
Parento is the first and only paid parental leave insurance program, offering a white-glove solution to roll-out or expand paid parental leave affordably and easily. Designed to support working parents, our program mitigates the financial cost, risk, and management of paid parental leave for HR, payroll, and finance.

Ranked as third most requested benefit, incentive or offering, paid parental leave is often the deciding factor for today's family conscious workforce.

Offering family-friendly policies that support diverse employees is critical for employers to remain competitive, attract top talent, and hit DEI targets.
Schedule a 15 minute discovery call to get started.