EMPLOYER RESOURCE
Make paid parental leave a DEI advantage
Changing work environments and family dynamics demand a full-service solution for life's most common event: parenthood. Gen Z and Millennial employees are demanding paid parental leave and holistic family-first policies.
Employers need to stop winging the return-to-work journey and implement a plan, and strategy, to provide the best employee experience. Remember, a happy employee is a loyal employee and their experience on leave will directly impact their decision to turnover, or stay.
Scroll down to download the freebie.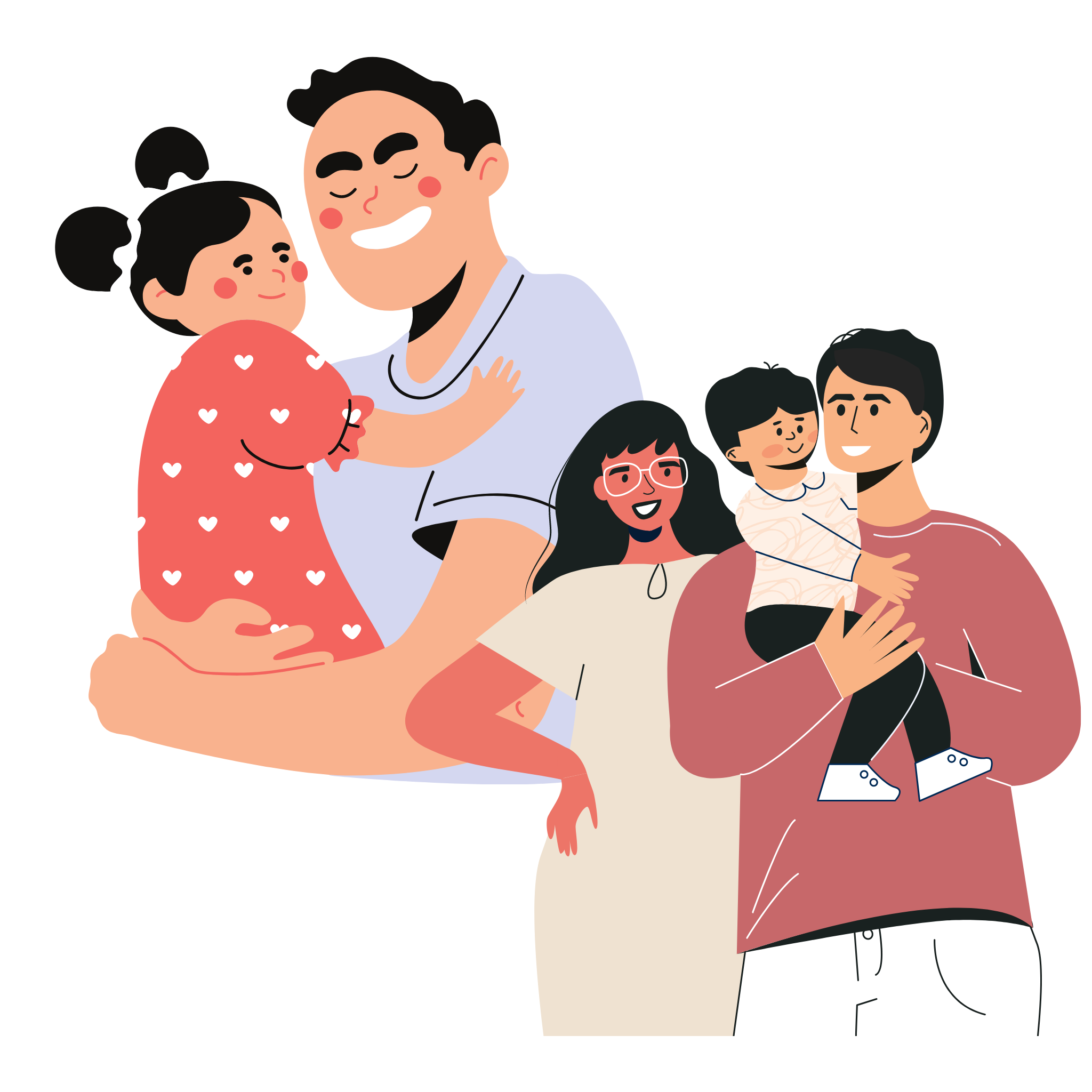 Mauris commodo turpis elit, sed dictum orci pharetra ac.
Download your DEI Freebie
Once you submit this form, the DEI checklist will populate. Be sure to click and download/print.
We'll help you leverage paid parental leave

95% of Parento parents return to full-time work, that's 30% above average
With an affordable paid parental leave solution, there's no reason employers are losing talent or struggling to recruit. 80% of employees are or will be parents and 86% value paid parental leave to remain loyal.
Employers can prevent turnover and save money by investing in family-friendly policies with tangible results.

Schedule a 15 minute discovery call to get started.